Jennifer Vishnevsky is an award-winning writer and editor with 10 years of experience. She has been published in magazines and newspapers, such as USA Today and U.S. News & World Report.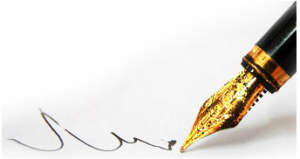 Browse the online portfolio above to read Jennifer's work.
If you would like to contact Jennifer, please use the contact form below.
---